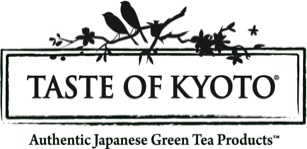 Born and raised in Japan, I became accustomed to drinking high quality green tea on a daily basis. In Japan, we enjoy a variety of green tea selections and styles that are widely available for consumers in a variety of formats. We often drink Sencha green tea during and between meals while Matcha is typically reserved for more formal occasions but has become a flavor enjoyed for use in beverages, confections and other food products. In Japan, green tea is a central part of a healthy lifestyle.
After moving to the United States, I found myself continually disappointed in the quality and availability of green tea for everyday consumption. Because of my passion for both tea and health – I decided to import the finest organic green teas available in Japan in tasty and easy-to-use formats for consumers to enjoy.
We hope you enjoy the exceptional quality of the products we offer. We know that you will taste the difference. Pure. Authentic. Japanese. We wouldn't do it any other way.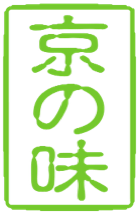 Michiko Araki
Owner, Taste of Kyoto